- Thomas Starmore -


Personal Trainer
- Online Sessions -
If fitting in a trip to the gym doesn't suit your current lifestyle my live one-to-one intensive home workouts will show you how to improve your fitness in your own home.
- Training Sessions -
Whatever your exercise preferences I will design a fitness programme to suit your needs and goals, so that working on your physical health becomes a positive part of your lifestyle.
- Location -
Training sessions take place in a fully equiped gym in Glasgow, Scotland. Free access to the gym will be provided during PT sessions. Outdoor training can also be arranged.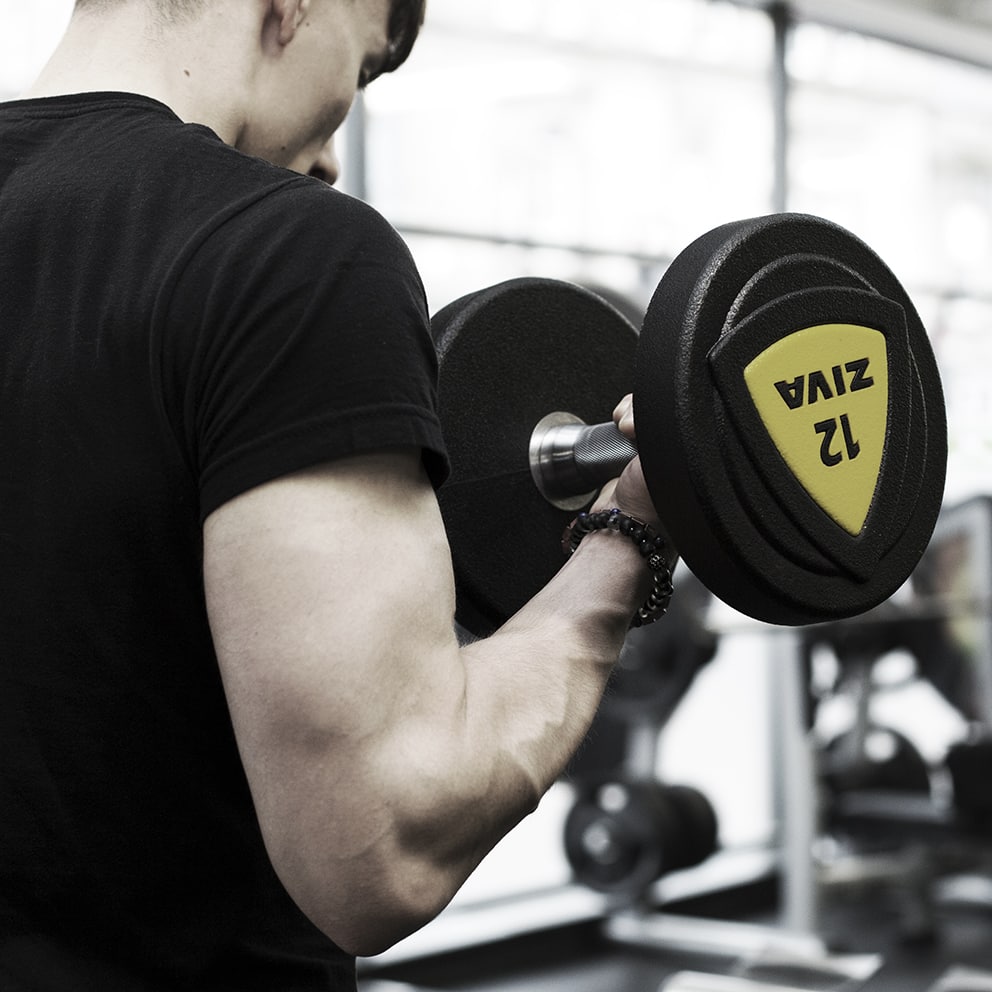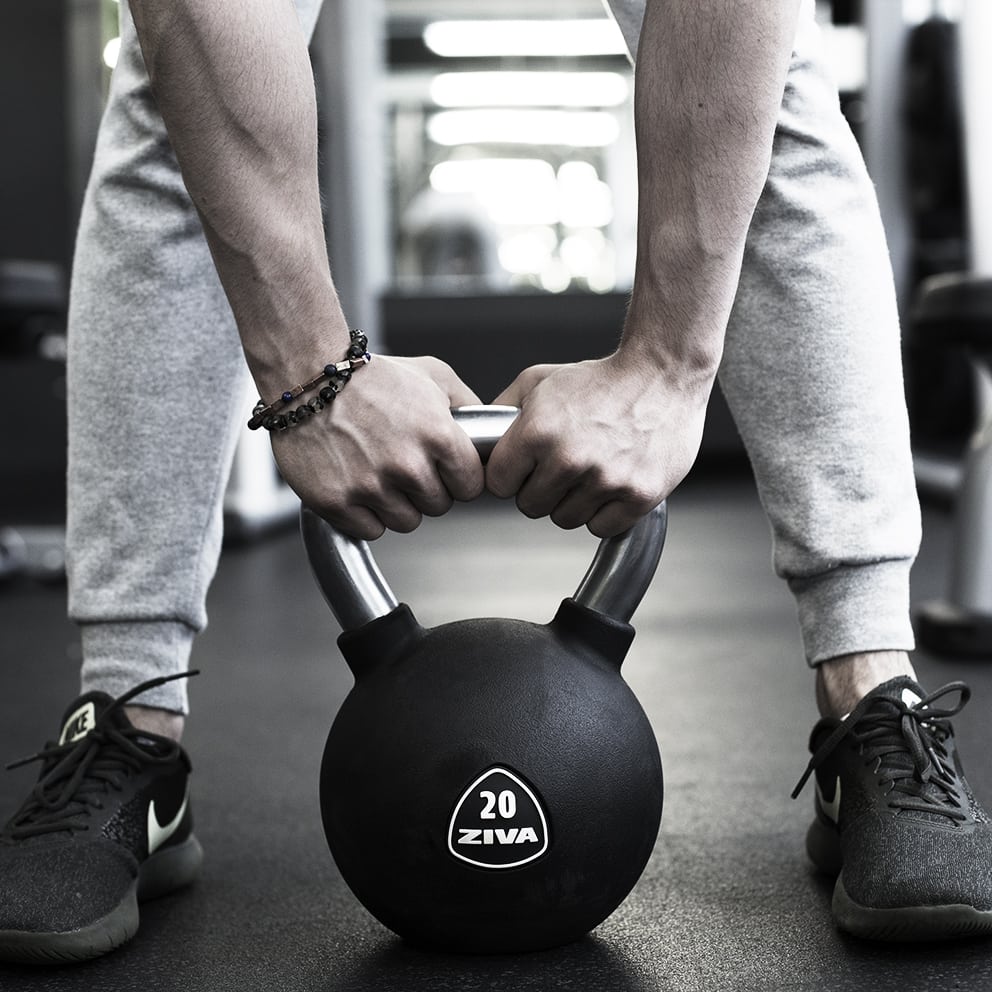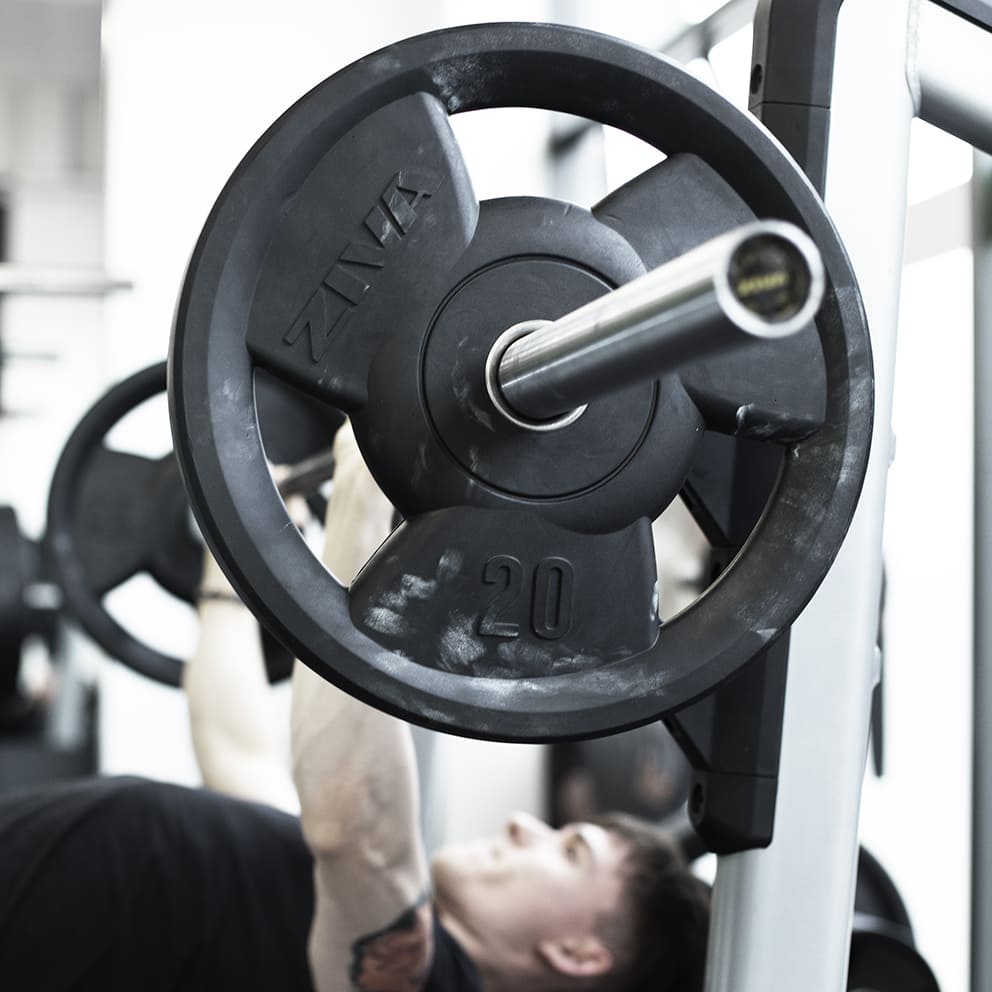 Consultation
FREE
Fitness & Nutritional Assessment

Client Goal Setting

Client Testing
Single Session
£15-30
Choice of 30mins or 1hr

One to One Fully Programmed Session

Training Plan
Session Blocks
£50-200
Full Fitness & Nutritional Plan

Ongoing One-to-One Sessions

Online Personal Client Area

- Online Sessions -
One-to-one online sessions are tailored to your fitness needs and take into account available space and equipment. I will design a fitness plan that will help you achieve your goals from your own home.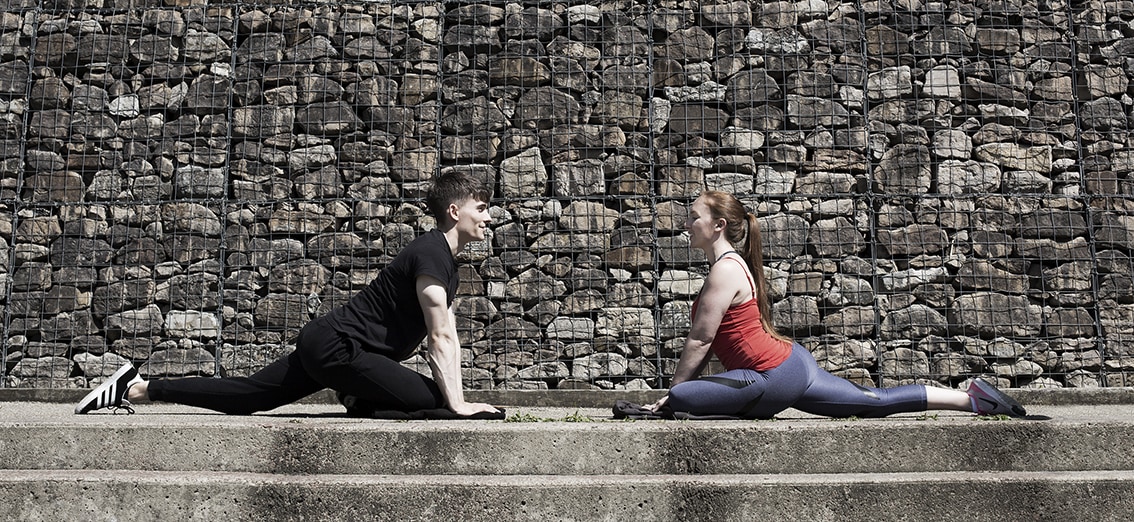 - Free -
Consultation
Fill in a Pre-Programme Analysis Form and get started with your free consultation.