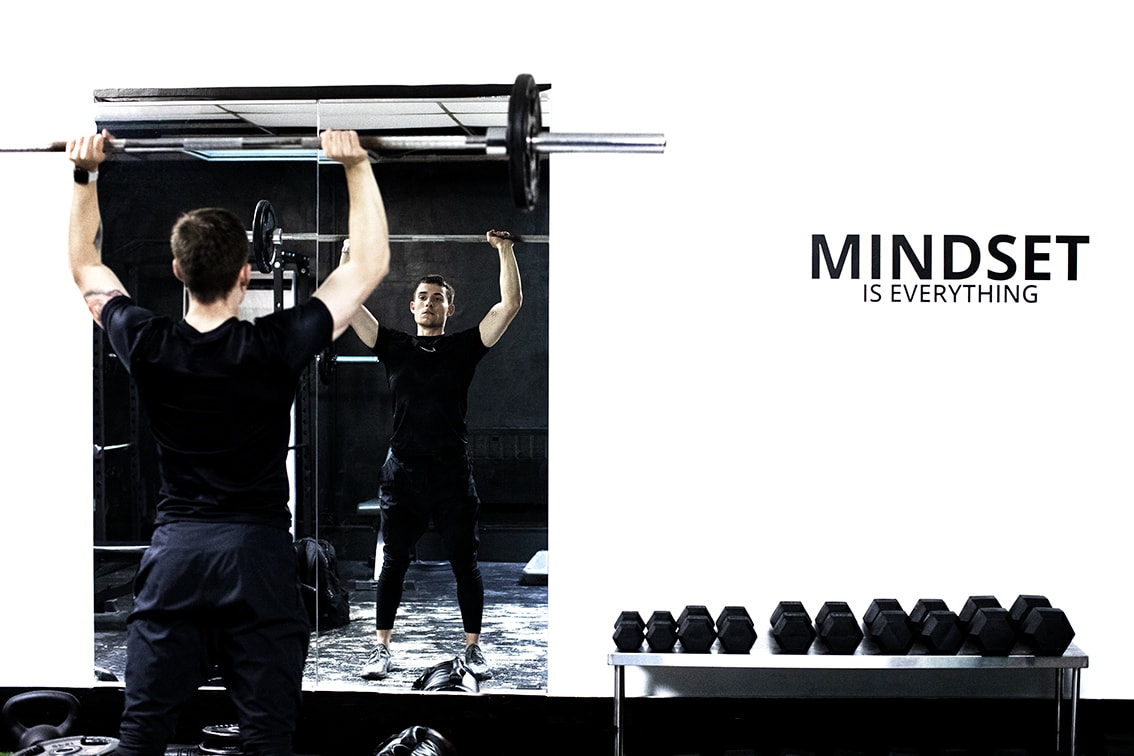 Looking after your physical fitness should be an enjoyable part of your lifestyle. I will evaluate your health needs, fitness goals and personal exercise preferences, and then develop a fitness plan that is entirely personal to you. Sessions will be set up based around your availability, and we will work toward making your fitness goals a challenging but fun part of your daily routine.
As well as one-to-one sessions I will provide routines that you can work through yourself and that will take into account any current activities. You will set the goals; you may be training for a particular event, working on your confidence, or looking to improve a medical condition. Whatever the desired end result I will put together an achievable plan to help you reach it.
All training sessions start with a free consultation. Fill in the in-depth Pre-Programme Analysis Form and I will evaluate your details and set up your consultation. From this I will develop a fitness plan that will evolve throughout your training sessions. Click below to get started.